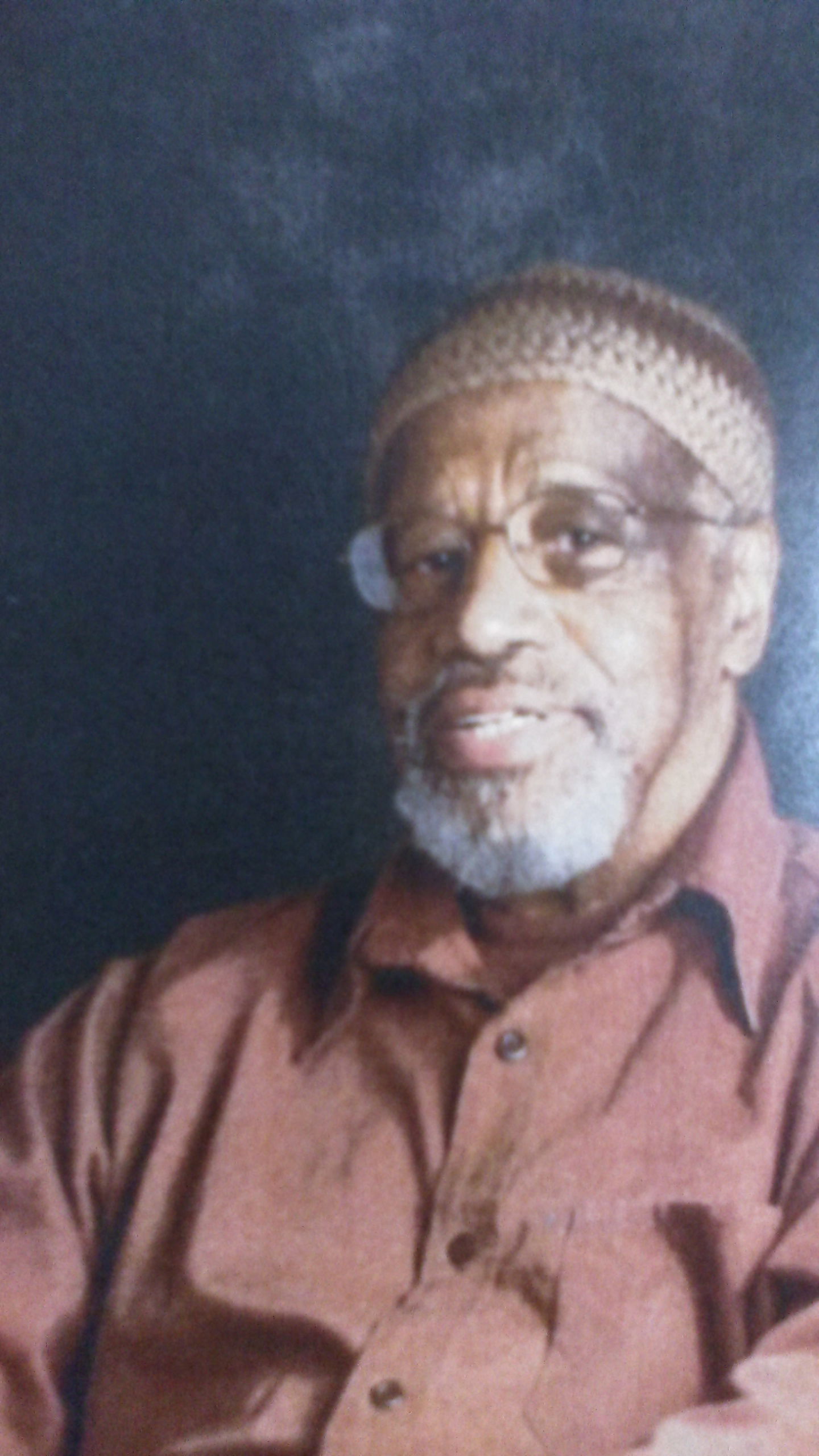 This is James Muhammed Taylor. I am speaking to you from the State Correctional Institution at Phoenix in Pennsylvania. I am a 78 year old Black man with 49 years served as on a life sentence. I hope to be released through the Pennsylvania Board of Pardons (on life time parole) when I can apply again in February 2021.
In 1998, through People Advancing Reintegration (PAR), the program I founded at Graterford Prison, now Phoenix, I developed a method of preparing and returning offenders successfully back into the community from an inside-out self-help perspective. With PAR Recycle Works, an electronics recycling operation in place to employ our people upon release, the bigger vision I have is in completing the foundation for the business-driven Reentry Zone I envision within a poor, underserved African American neighborhood in Philadelphia upon my release.
I am asking if you would be willing to address a letter to the Pennsylvania Board of Pardons commenting on the potential contribution you feel such a person could make to society with this important initiative if given a second chance to go free through the Board of Pardons?
If you were to support me in this effort, I promise you'd see encouraging growth arising from this initiative to benefit many more Returning Citizens to the City of Philadelphia in every way through my methods of applying direct action.
I see the Coronavirus Pandemic as an humbling sign to the world from God. It has leveled the economic playing field in America. And for those of us with a vision to see it, it offers the disenfranchised economic Sleeping Giant within the African-American community a great opportunity to rise economically along with every other ethnic group at this time from a self-help perspective.
Your support in this matter would be very much appreciated.