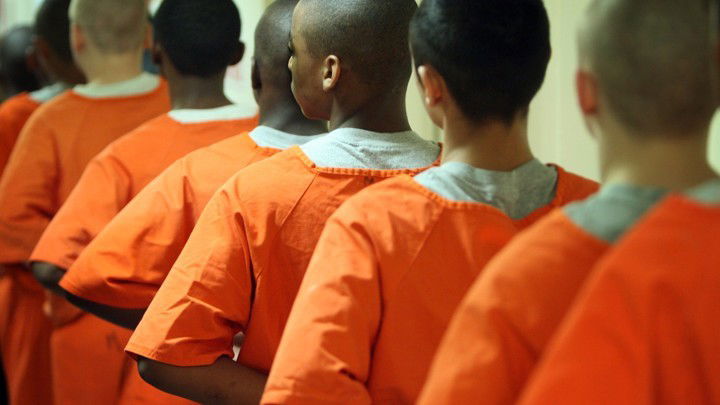 The Lifers Commutation Committee is selecting 30 inmates identified as "Pipeline To Prison" Youth for participation in a project designed to vastly improve the reentry success of this group of men. The project will be conducted with the support of outside volunteers who are committed to helping this project acquire independent housing for these men to submit their Home Plans and starting a janitorial service to employ them immediately upon release.
Why is this project is necessary? Think of this: With all the millions of government and foundation dollars granted to traditional reentry service providers in support of people returning to the community from our penal institutions, there is only a staggering 71% rate of failure to show for it. And the situation is not likely to get any better with the powers-that-be continuing to apply band aid solutions to this misdiagnosed social ill in need of major surgery. That being the case, we see nothing even on the radar screen to address the wrongs done to "Pipeline-To-Prison" Youth who are now set up to be the next generation of recidivists in face of the current state of reentry,
Consider this: Most people getting out will continue to be unprepared, broke, with no support network, and in need of immediate employment to get on their feet. These young Black men need to be made aware of how they have been targeted from a young age for collective imprisonment and then are left to make it on their own (for the most part) when they get out, only to fall victim to imprisonment once again.
Through People Advancing Reintegration ("PAR"), the inmate self-help Day One Parole Preparation Course that I established at Graterford Prison in 1989 to help fellow prisoners prepare for their freedom in a realistic and responsible manner, I have had an opportunity to work with many men, young and old. Of the young men involved, they have consistently shown that they want and need to belong to something disciplined and structured within the controlled environment of prison that leads to security and productivity upon release, carried forward to the community within the controlled environment of the business-driven reentry environment we are building toward as a safe haven for these "Pipeline To Prison" young men and other Returning Citizens to grow and thrive in.
It is not enough to tell these men all the right things they must do as responsible men. They know this and want to be responsible but, these young inexperienced men must be shown how to be responsible through direct action. This project is intended to provide the experience and that sense of belonging these young men need to make consistent progress in their lives as a group. This project would allow us to teach this group of 30 men how to independently raise money in support of this project as a legitimate hedge against crime and recidivism.
From that base of operations these men would be in a much better position to help free a whole class of people from the burden of returning to the community without the help they need.
Want to know more? Send a note to me at:
Mr. James Muhammed Taylor #AF4120